GOVCITY #001: March 11-13 (during SXSW) in Austin, Texas
In March 2019, GovCity will saddle up, head off into the southern sunset and set up camp for three disruptive days in one of the most popular and beautiful major cities in Texas for one of the weirdest, most innovative tech conferences you've ever seen.
Austin is the home of the well-known SXSW Conference, which first began as a music series, and fast expanded into the "must do" event of the year for techies, comedians, filmmakers, musicians, entrepreneurs, movie stars and most recently, famed government officials and at least one President and Vice President (different teams too, so that's how good this conference is).
This conference is the one to be at if you're anyone who's anyone. We guarantee you'll see at least one celeb during your time at SXSW, because they're tech investors, music junkies and filmmakers…this is their mecca. But you'll also unknowingly walk by a LOT more tech billionaires who invented all that stuff in your phone and on your Mac at home, and is currently busy creating the future. So there's that.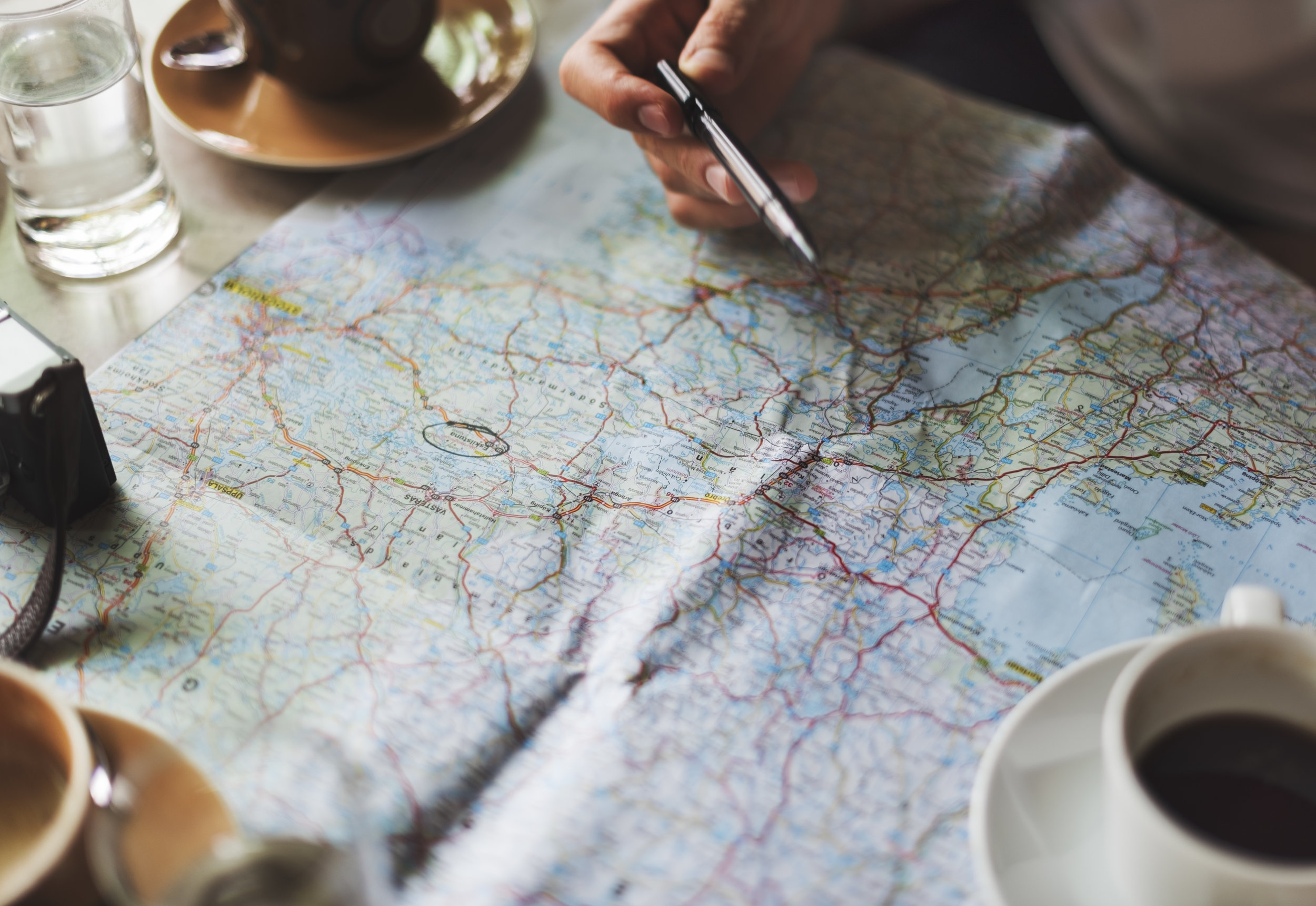 Before You Come to GovCity Austin
. Here's your survival kit before you embark on this disruptive journey.
Speakers and Leaders Coming to GovCity Austin
GovCity Austin - Schedule of Events
Click here for the program, training, workshops, networking events and other associated activities happening with GovCity during SXSW.
Apply to Pitch your startup at GovCity Austin
GovCity is designed to be a complimenting feature to an already badass conference. SXSW is very much a badass conference. The city of Austin, Texas, is widely known for that same reputation.
Apply to be a GovCity Austin Speaker