ABOUT GOVCITY.
We are a collaboration of innovative believers. Formed in October 2018 and swiftly launched March 2019, by Glass Heel, GH.Ventures, Innovation Crush, GovCity is more than a startup. We're supported and backed by an incredible community of mavericks, the perfect hybrid of government and industry experts who believe you can change culture and business and have fun doing it. GovCity is without a doubt, the biggest civic-minded experiment any of us have been part of. If changing the world is your favorite way to spend a week of work, then you'll be as excited about GovCity as we are.
GovCity is a 48-hour "think tank" for corporate, academic, non-profit and civic disruptors. There is no cost to attend, but members of our cohort apply to become one of the 75 in each class, for each location. Here's where we have been, and once announced, where we're headed.
AUSTIN, TEXAS: MARCH 11-13, 2019
During the 2019 SXSW, we launched our first-ever GovCity pop-up. With more than 60 members in this inaugural cohort and over 300+ people attending our parties, we called it a big success.
Austin, Texas: GC #001
We chose Austin not only for it's fame and hot spots, but for its entrepreneurial grit and environmental beauty. One of the most well-known cities (if not THE) in Texas, Austin is also home to the longstanding and world-renown SXSW, which takes the entire city over every March. Coupled with the growing energy of government presence with the recent arrival of Army Futures Command, National Geospatial Intelligence Agency, Defense Innovation Unit and the Air Force's AFWERX program, it was an easy decision to choose Austin.
CLASS PAGE FOR GOVCITY #001
(password protected)
If you were a member of GovCity #001, here's your password-protected Cohort Page where you can collaborate, swap contact information, share additional pictures from your trip and throw out ideas to the group just as you did in March.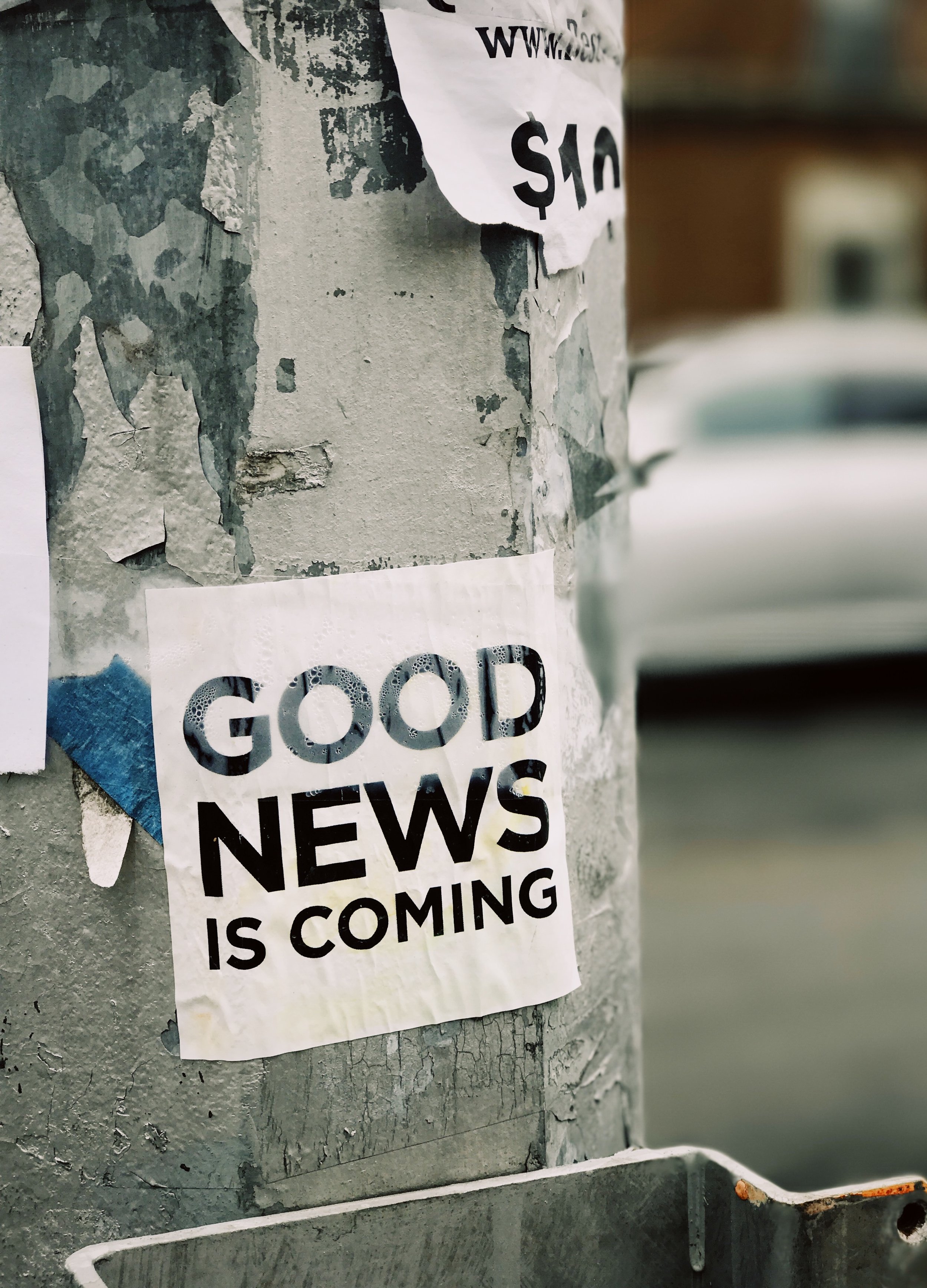 This fall, we're heading somewhere entirely new. We'll be announcing that next location soon, we just have to dot a few i's and cross a few t's. The first to find out will be those who have registered for our newsletter, or attended our first GovCity. Make sure you get on the list, this one is gonna be good.