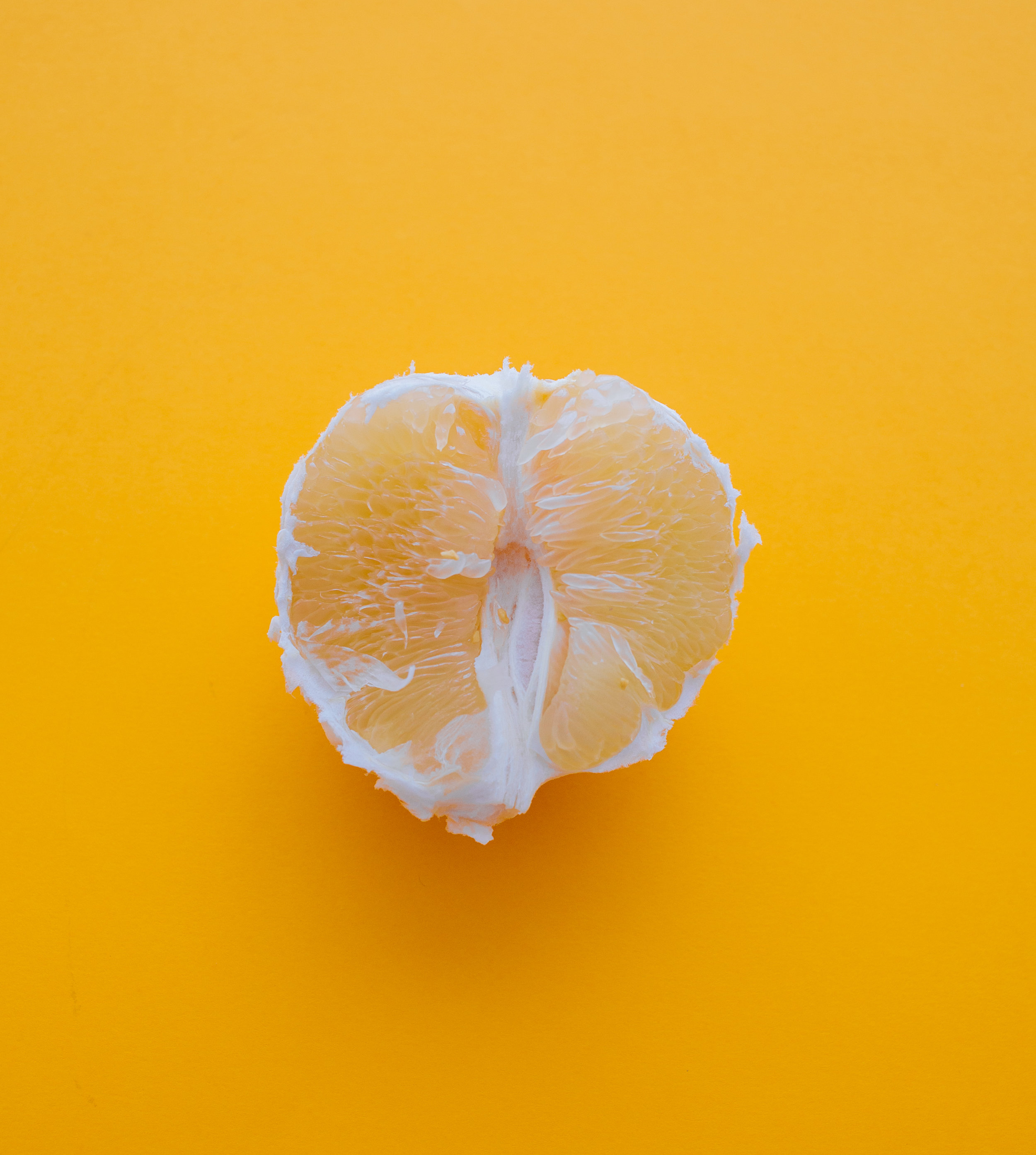 "I REGRET THAT BBQ." - NO ONE EVER
Location and time of Check-In will be shared with Cohort participants prior to arrival. We're keeping this one hush so our participants have the night to themselves.
Tonight we're celebrating the power of big thinking and making a toast to the brainpower in the room with a Launch Dinner @ a well-known Austin spot with amazing food and just enough Texas country + hipster vibe that'll make the YOLO side of the 60s that your parents never really told you about, jealous.
Cohort members who make it to Austin in time for Launch Dinner will mingle with their classmates and some special VIP guests who are there specifically to meet you. No, it's not a sales night. It's a get to know your foxhole allies night. The March 11 Launch Dinner is sponsored by one of the most ambitious and forward-leaning Smart City efforts in the nation. We'll introduce them to you soon.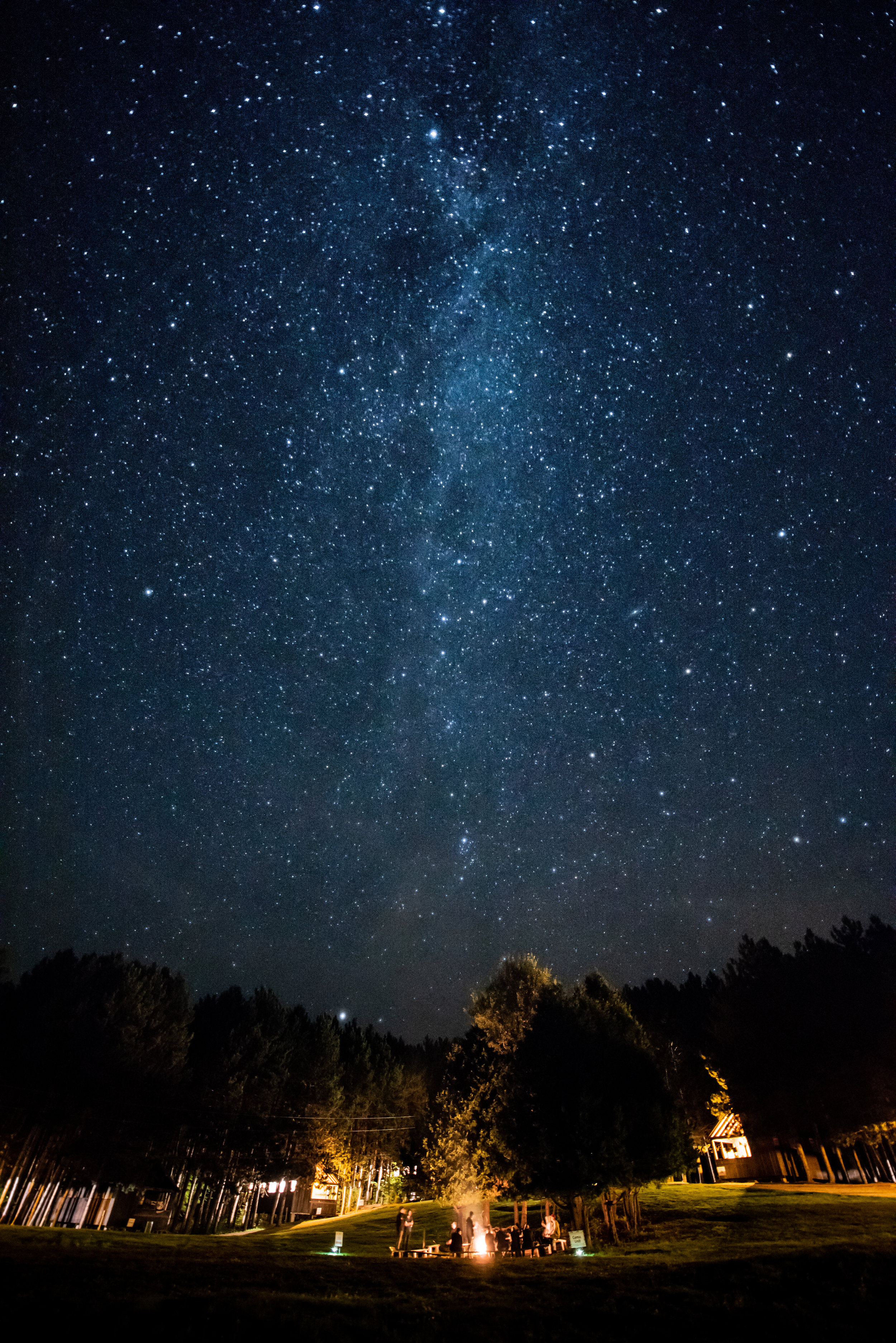 "BEING A STUDENT IS EASY. LEARNING REQUIRES ACTUAL WORK."
The rubber meets the road today. It's also on this day that you'll really get to know everyone on this journey with you.
Where most SXSW events call for all the dedicated resources your ADD can commit, GovCity becomes the calm in the storm. We've been before, so it's likely you will hear the sounds of SXSW outside like a siren calling your name. Resist. Perhaps you'll be tempted by the lure of laptop stickers. There will be more! Or maybe you ponder playing hooky for a ride a solar-powered hover-scooter.
(Okay…if someone swings by with a hover-scooter, we'll pause the events and go check it out with you. This reminds us to create a "you're responsible for your own injuries waiver.")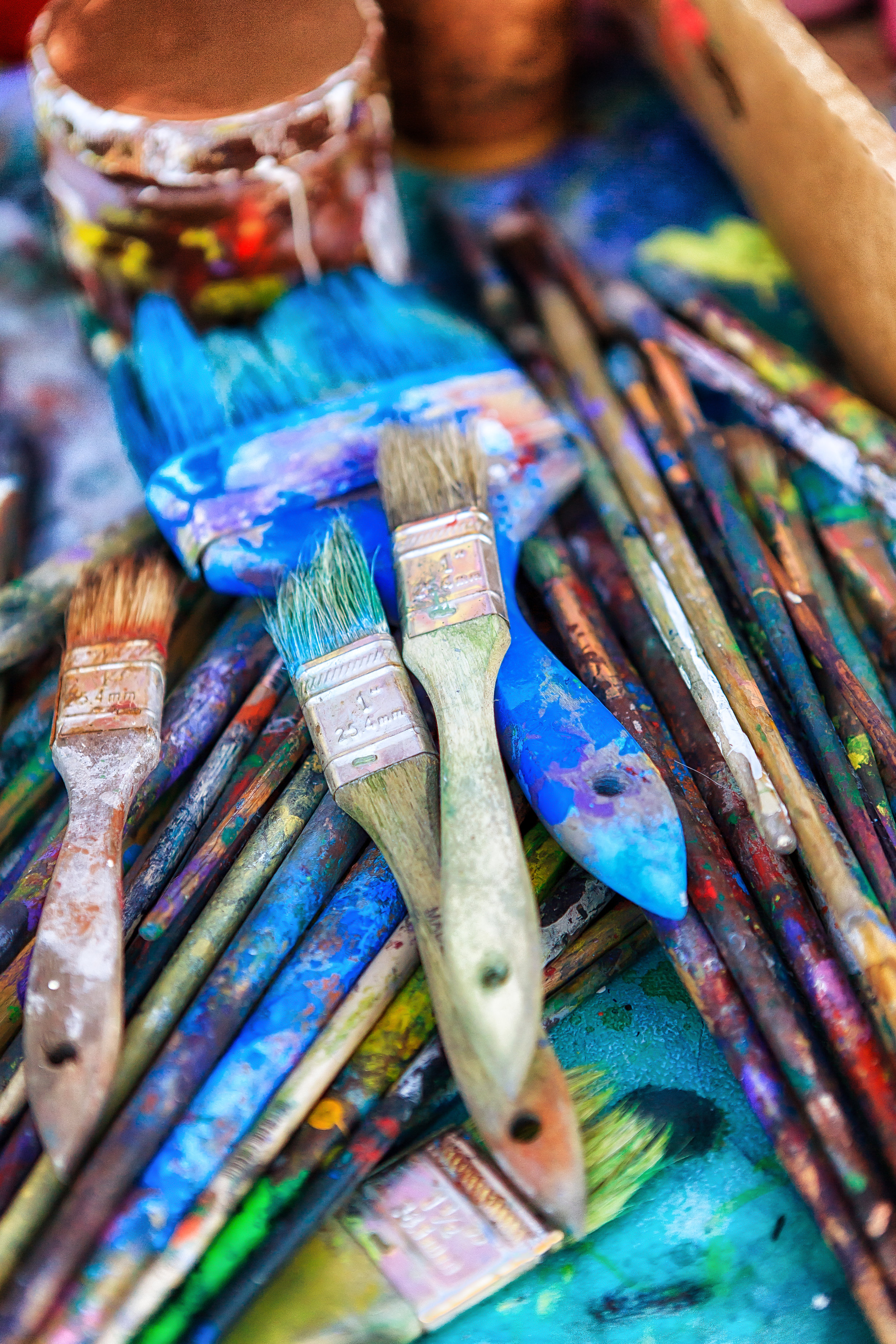 "NO PROBLEM CAN WITHSTAND THE ASSAULT OF SUSTAINED THINKING." - Voltaire
This day is the secret sauce. But we cannot create it. You will.
On this day, you'll pull your tribe together, collect everything you arrived with, everything you learned, reiterated, confirmed, debated, pondered or missed on Day 2 and apply it to your active participation on this special day.
Today begins the cross-industry immersion. Specifically, today is output day. As an innovator in any role or any organization knows, output — SHIPPING — and moving from ideas on a napkin to true strategy that eventually leads to cancellation or implementation, is the ultimate metric.
Today, you'll sit with, work with, speak with, learn from, critique, pushback, ideate and live with a new perspective. You will contribute your precious brain power, you will abandon worry about injecting a bad idea (myth buster: all brainstorms DO have bad ideas, but that's just so you can laugh. Then debate over the decent ones). You'll apply the nuggets of wisdom and some new ideas collected the prior day, you'll apply your unique experience, and you'll also bounce off the newfound comraderie that will emerge from your Cohort.
This is the fun stuff, where magic happens. Rarely do this many innovators contribute to one discussion.
We're going to save some of the good stuff for those of you who make it into the room. For everyone else, look for messages from us on how to get involved before, during and after. We'd love your input too.